Affordable 2023 December Umrah
Here is the biggest opportunity to fulfill your Umrah dream. Why pay more when you can fulfill your Umrah I'badah for less? It's a whole lot cheaper than you think. You wouldn't want to miss this , I'm sure.
TrustBond Hajj & Umrah Services has perfected all arrangements to help you partake in this year's December Umrah without emptying your account. We are committed to making the fulfillment of your dream and its accompanying duties easy for you in accordance with the Quran and authentic Sunnah of the Prophet (SAW), so that you can perform Umrah acceptably.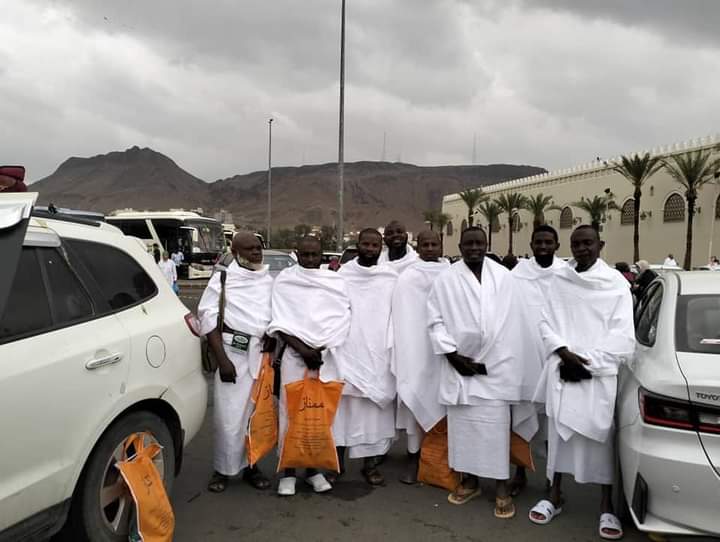 Registration For December 2023 Umah
Hajj Calling: Experience the Sacred Journey of a Lifetime with Us
We are committed to making the fulfillment of your fifth pillar of Islam and its accompanying duties easy